Los Angeles – September 13, 2018 – Saban Capital Acquisition Corp. (NASDAQ:SCAC) ("Saban Capital Acquisition Corp."), a publicly traded special purpose acquisition company, Panavision Inc. ("Panavision"), and Sim Video International Inc. ("Sim") announced today that the companies have entered into a definitive business combination agreement to create a premier global provider of end-to-end production and post-production services to the entertainment industry. The combined company will be well positioned to capitalize on the continued growth of content production spending and enhance the scope of service offerings to its customers. Under the terms of the business combination agreement, Panavision and Sim will become wholly-owned subsidiaries of Saban Capital Acquisition Corp. Immediately following the proposed transactions, Saban Capital Acquisition Corp. intends to change its name to Panavision Holdings Inc. (the "Company") and is expected to continue to trade on the Nasdaq stock exchange.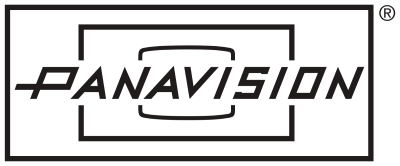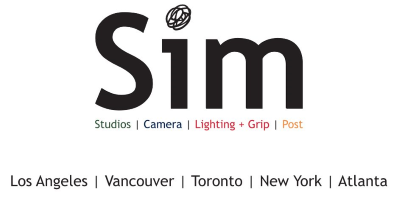 Headquartered in Woodland Hills, California, Panavision is an iconic designer, manufacturer and provider of high precision optics and camera technology for the entertainment industry and a leading global provider of production-critical equipment and services. Headquartered in Toronto, Canada, Sim is a leading provider of production and post-production solutions with facilities in Los Angeles, Vancouver, Atlanta, New York and Toronto.
The transaction reflects a valuation for the combined entity of $622 million (inclusive of debt) or approximately 5.9x fiscal year 2018 estimated Adjusted EBITDA. The cash component of the purchase price to be paid to the equity holders of Panavision and Sim will be funded by Saban Capital Acquisition Corp.'s cash in trust, which is approximately $250 million, a $55 million private placement of common stock at $10.00 per share secured from a mix of premier institutional investors as well as an affiliate of Saban Sponsor LLC and newly raised debt financing.
Upon the closing of the proposed transaction, Kim Snyder, President and Chief Executive Officer of Panavision will serve as Chairman and Chief Executive Officer, and Bill Roberts, Chief Financial Officer of Panavision, will serve in that role for the combined company.
"We are excited to partner with Kim along with the Panavision and Sim teams to capitalize on the explosive growth in content spending," commented Haim Saban, Chairman of Saban Capital Acquisition Corp. He continued, "Advancements in technology and the emergence of streaming have fundamentally changed how consumers watch and discover content. This is driving significant growth in the market for production and post-production services. This secular trend creates a tremendous opportunity for Panavision to leverage its leading technology and pursue opportunistic acquisitions to grow in a manner that is agnostic to the content creator and distribution channel."
Adam Chesnoff, President and Chief Executive Officer of Saban Capital Acquisition Corp., commented, "This transaction creates a leading global platform ideally positioned to capitalize on the rapid growth in content production. The combination of these two companies will create the foremost provider of end-to-end production and post-production services. Combining this platform with Saban's wide-ranging global media relationships, experience in production, and successful track record of creating value for its partners, will position the Company to accelerate growth and pursue complementary acquisitions. We are excited about the potential."